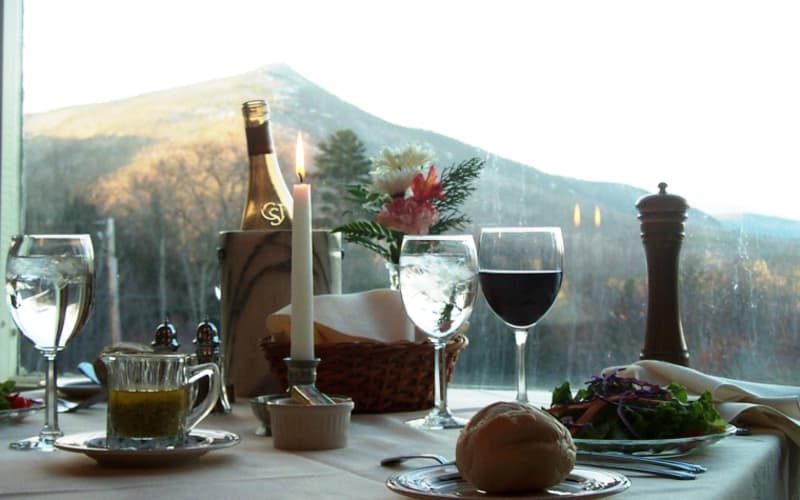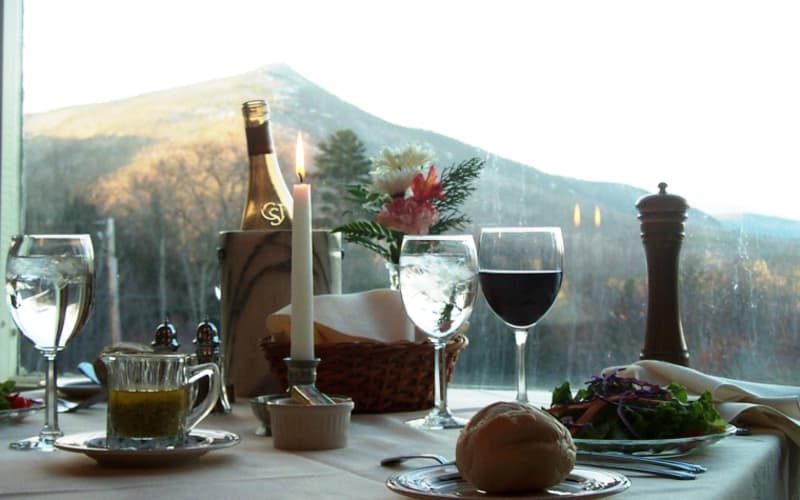 What our guests have to say about the Darby Field Inn...
What Our Guests Say About Us … · "Lovely stay" Karen and Philip from
June 22, 2018 | Marc Donaldson
---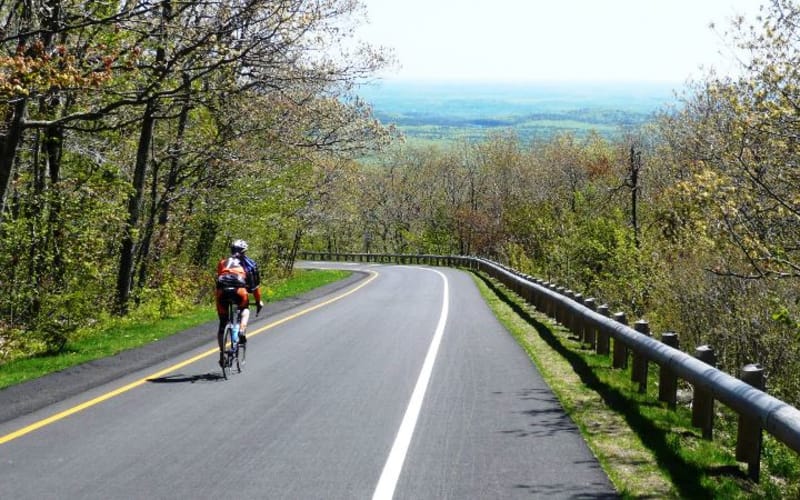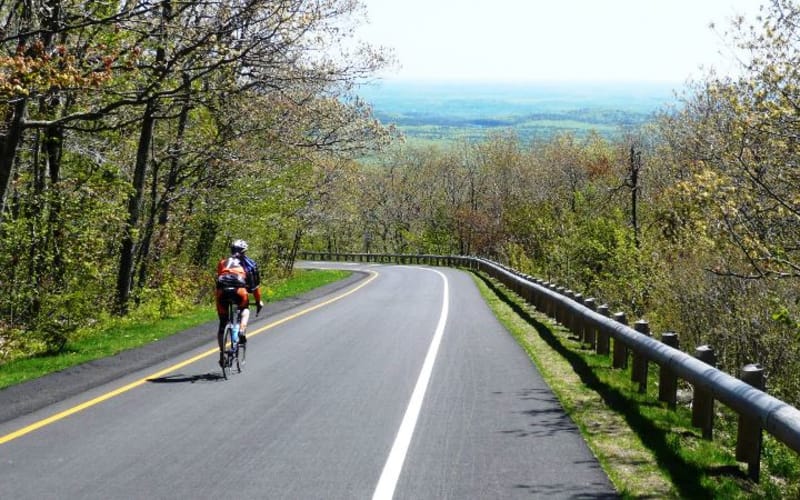 Exploring the Kancamagus Highway? Stay Close by at The Darby Field Inn
Darby Field Inn is located near many popular hiking trails, scenic bicycling routes, fishing spots, and white water kayaking runs. If you're an active person, you'll appreciate its
May 22, 2018 | Marc Donaldson
---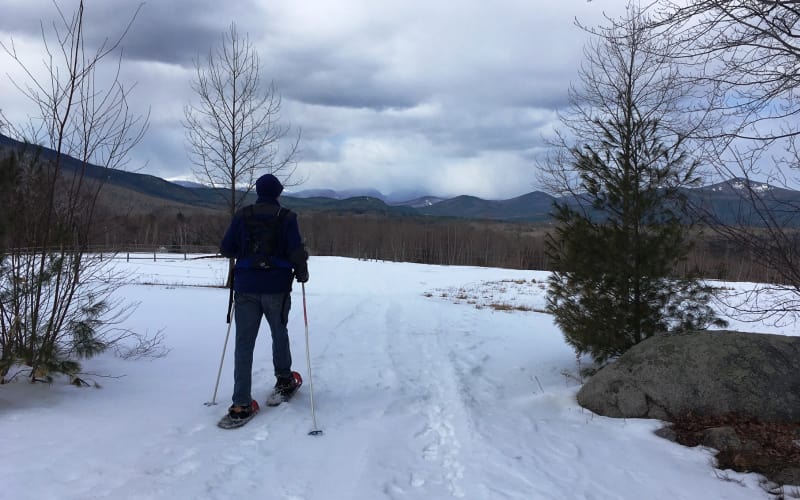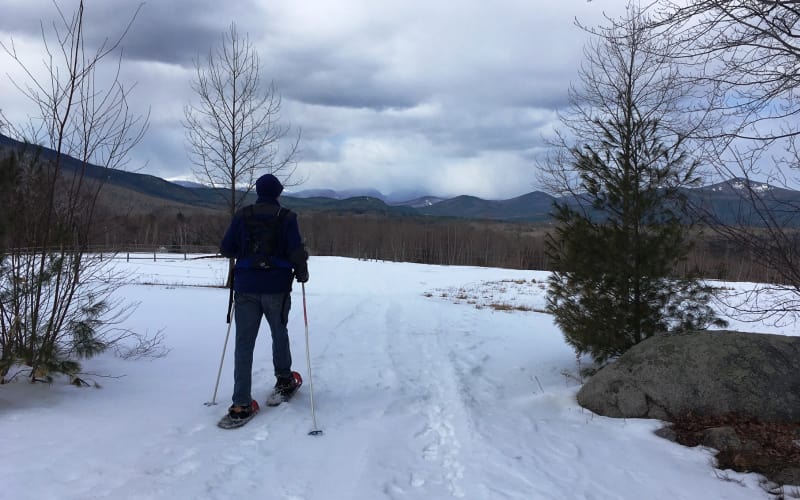 New Hampshire Sweet Secrets: Corn Snow and Maple Syrup
Do you want to escape your hectic lifestyle and relax in a quiet mountain setting? I've got a couple of sweet secrets for you. Spring is a great time to visit the White Mountains of New
March 27, 2018 | Marc Donaldson
---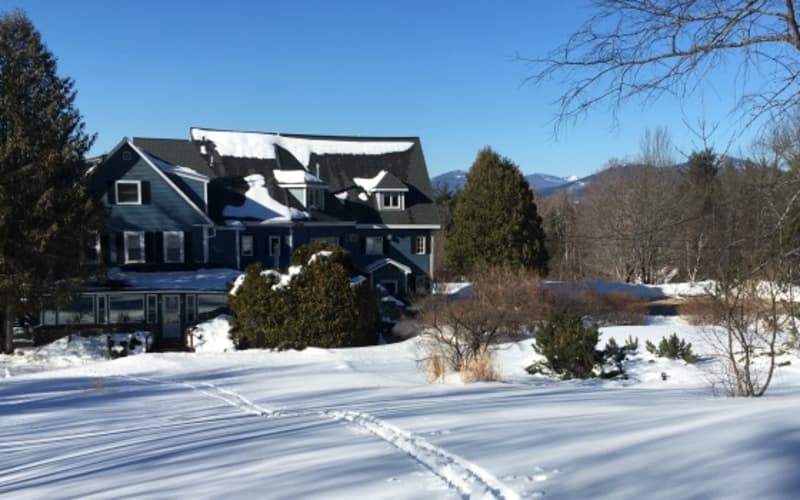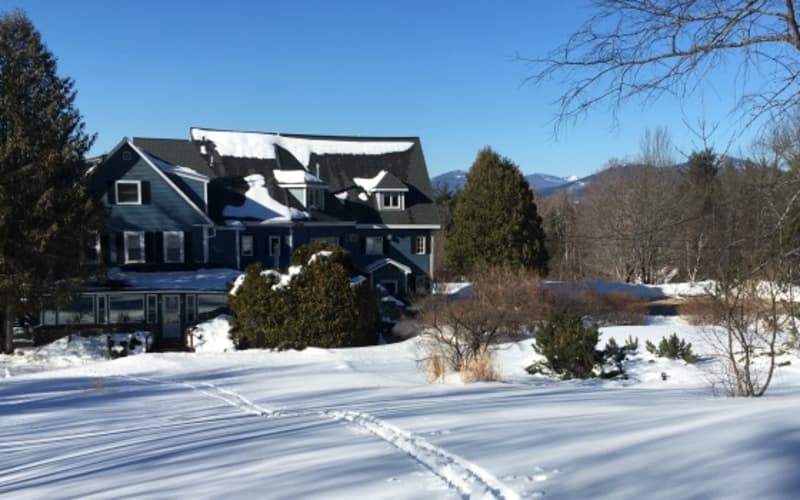 Spring Skiing and Snowshoeing at the Darby Field Inn
With the recent snowstorms, we've picked up a lot of fresh snow here in Albany. Trails are snow-covered and fun, and low temperatures have kept the snow fresh! Now's the time to
March 20, 2018 | Marc Donaldson
---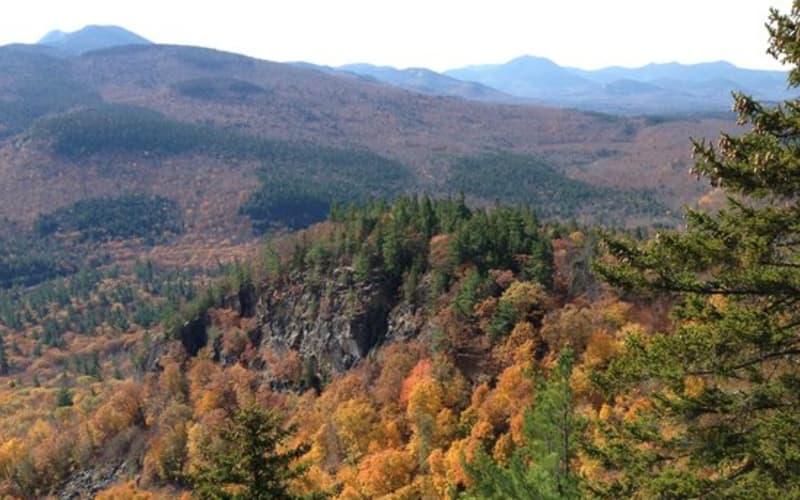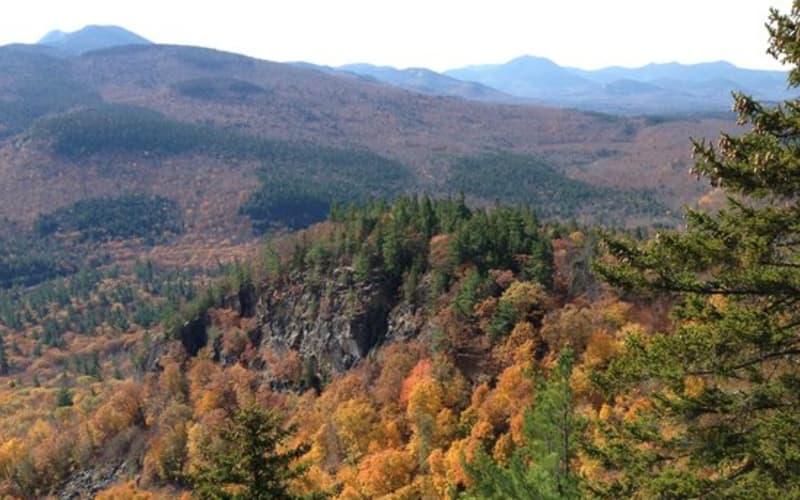 Darby Field Inn: Activities We Recommend - Boulder Loop Trail
While you're visiting the White Mountains (and the Darby Field Inn!), a great moderate hiking trail for normal-athletic people is the Boulder Loop Trail. This is a trek we
March 17, 2018 | Marc Donaldson
---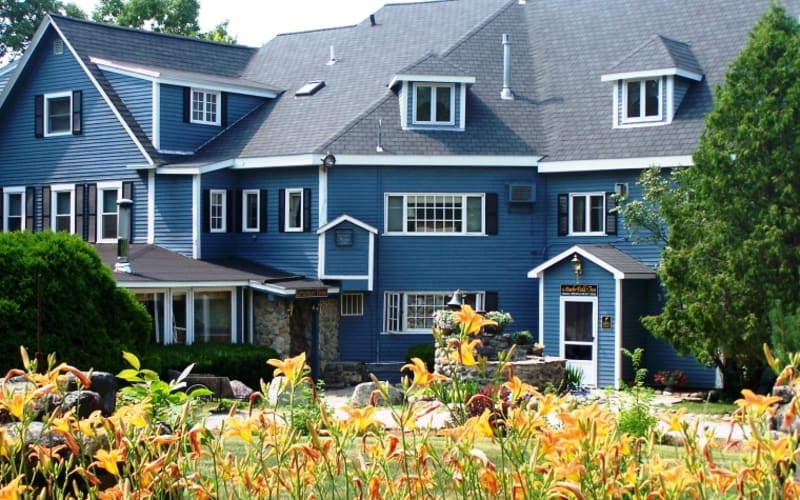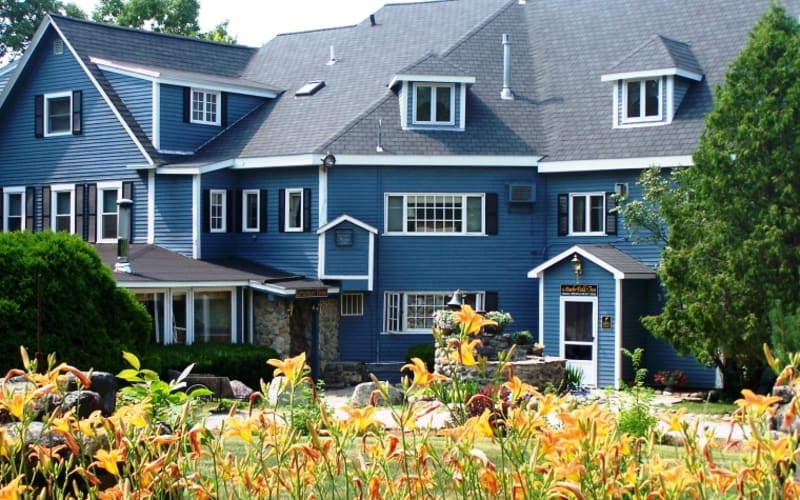 A Special Place Away from it All!
When my husband and I want a "getaway," we don't want to stay in a "no-tell" motel, with square rooms and doughnuts for breakfast. We don't get away very often. When we do, we want it to be
March 17, 2018 | Marc Donaldson
---