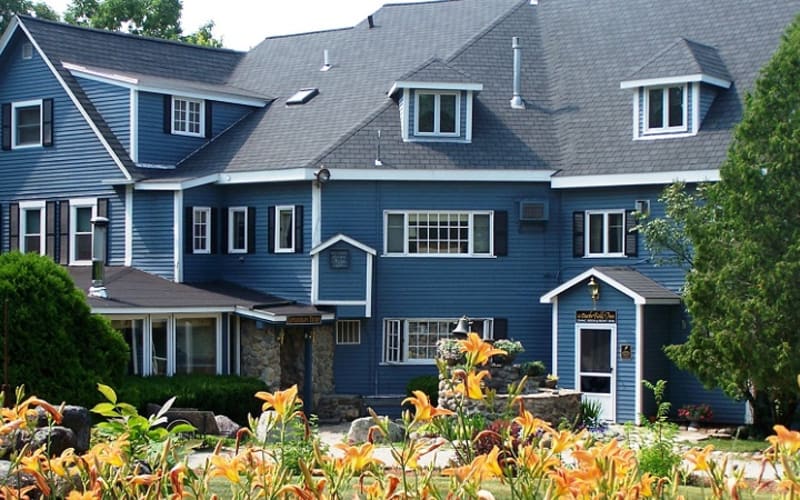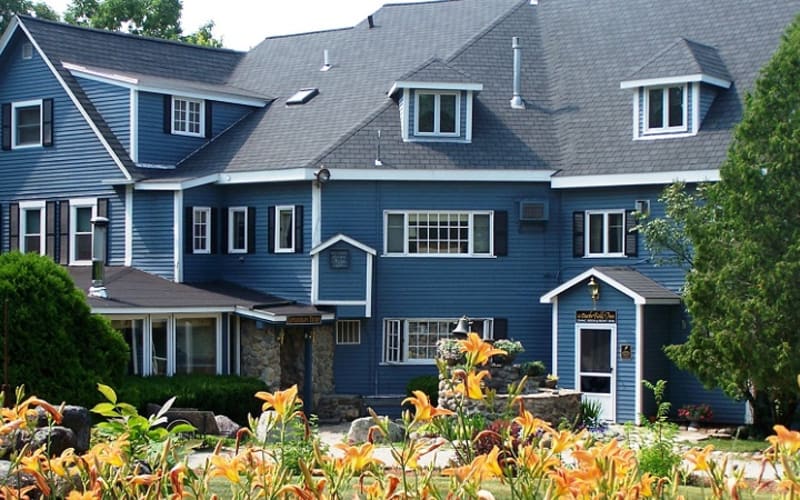 Take A Virtual Property Tour of The Darby Field Inn
Planning your first trip to The Darby Field Inn in Jackson, New Hampshire? Take a virtual tour of our charming Bed & Breakfast below!
March 19, 2020 | Marc Donaldson
---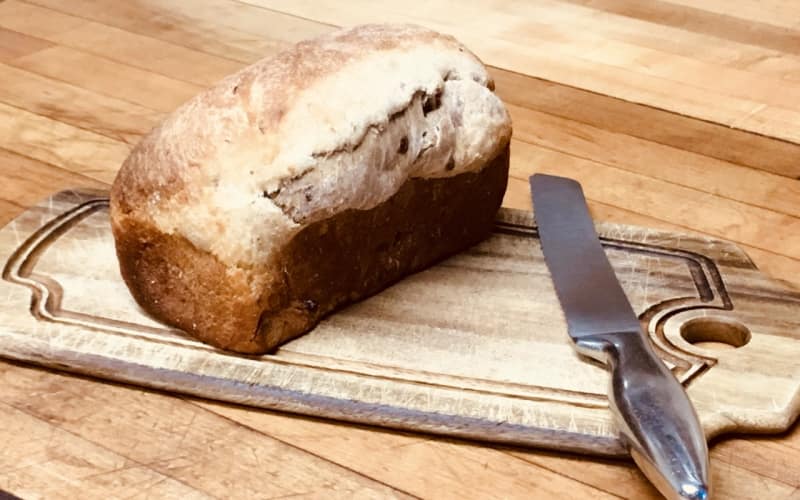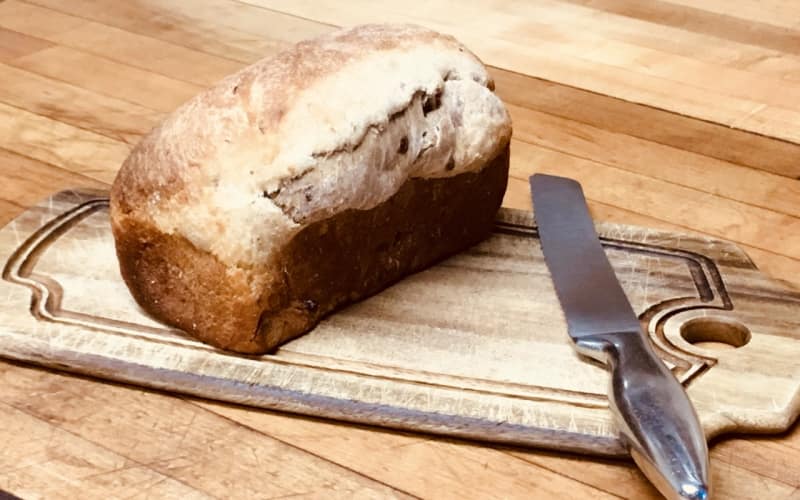 The Darby Bread
Unlike most people, my New Year's resolution wasn't to give up carbs or lose 40 pounds. My resolution was to enjoy life more. This means spending more time connecting to nature, and
February 7, 2019 | Tess Donaldson
---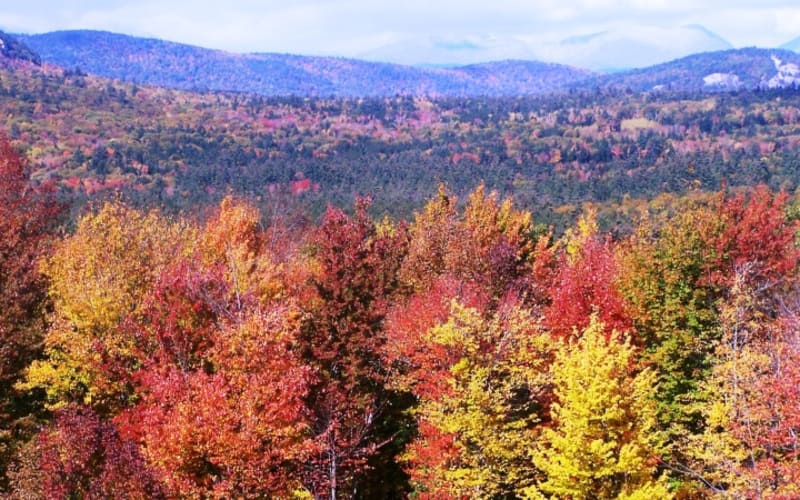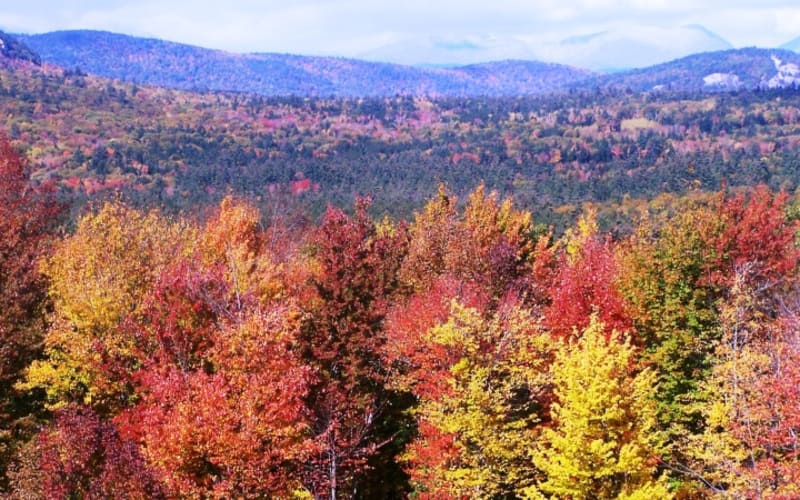 Fine Fall Foliage at the Darby Field Inn
When fall comes to the Mount Washington Valley, excitement is in the air. Everyone excitably waits for "peak foliage," making bets about when it'll come. Leaf-peeping is a
September 1, 2018 | Marc Donaldson
---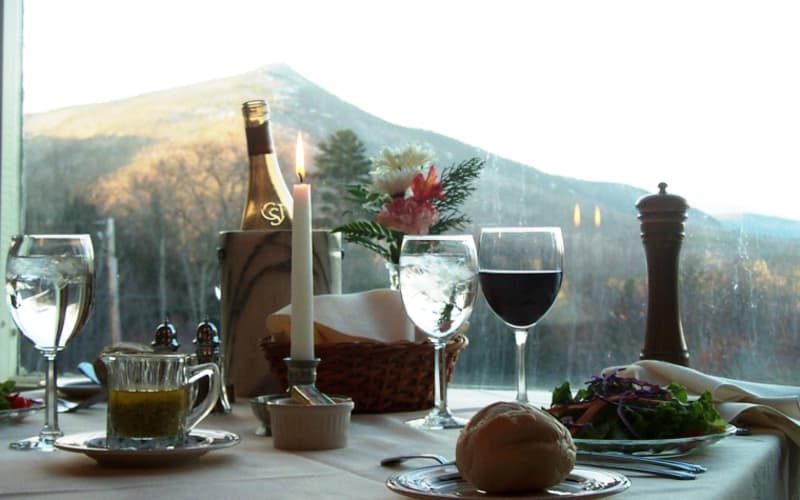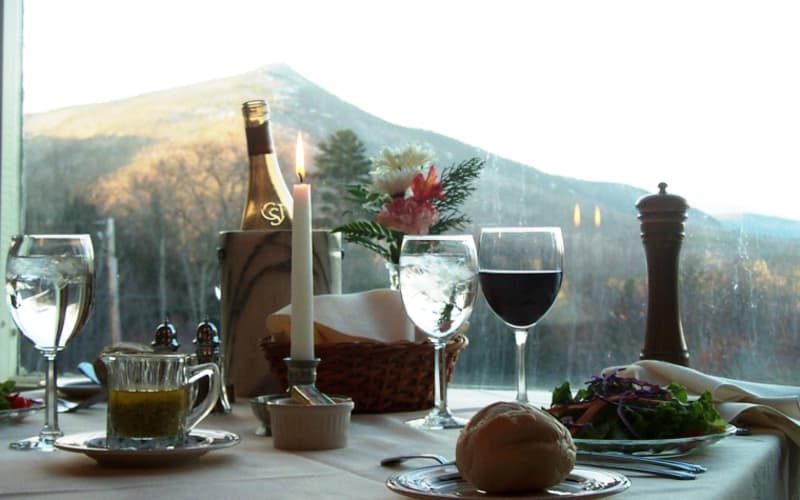 What our guests have to say about the Darby Field Inn...
What Our Guests Say About Us … · "Lovely stay" Karen and Philip from
June 22, 2018 | Marc Donaldson
---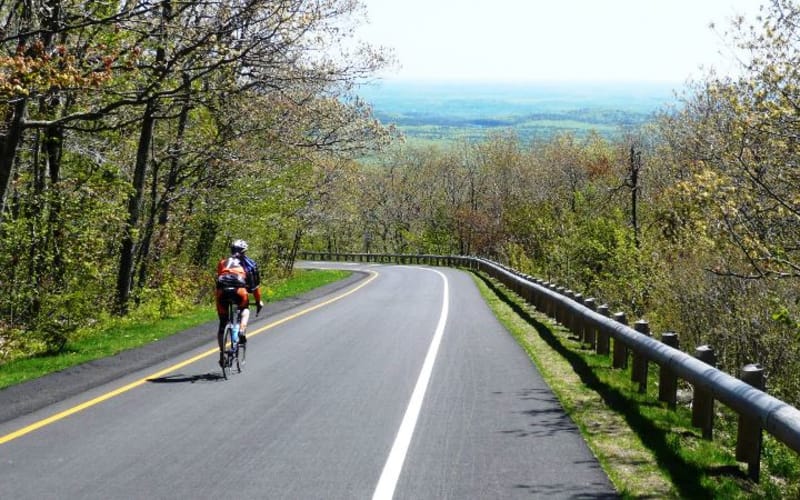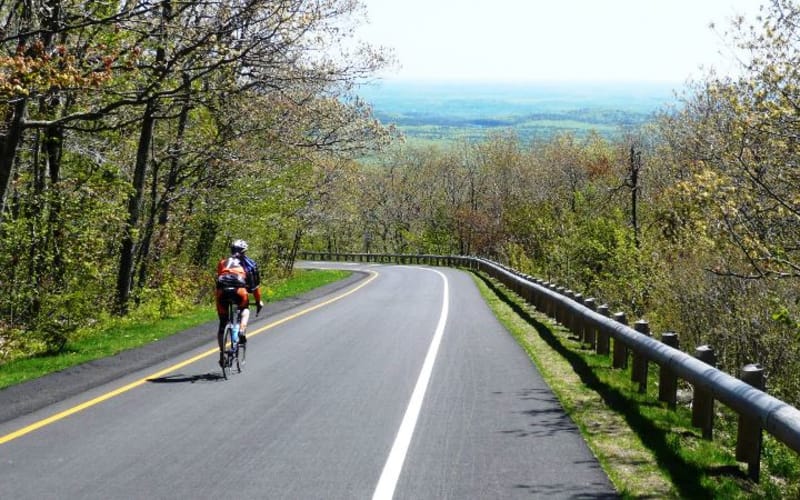 Exploring the Kancamagus Highway? Stay Close by at The Darby Field Inn
Darby Field Inn is located near many popular hiking trails, scenic bicycling routes, fishing spots, and white water kayaking runs. If you're an active person, you'll appreciate its
May 22, 2018 | Marc Donaldson
---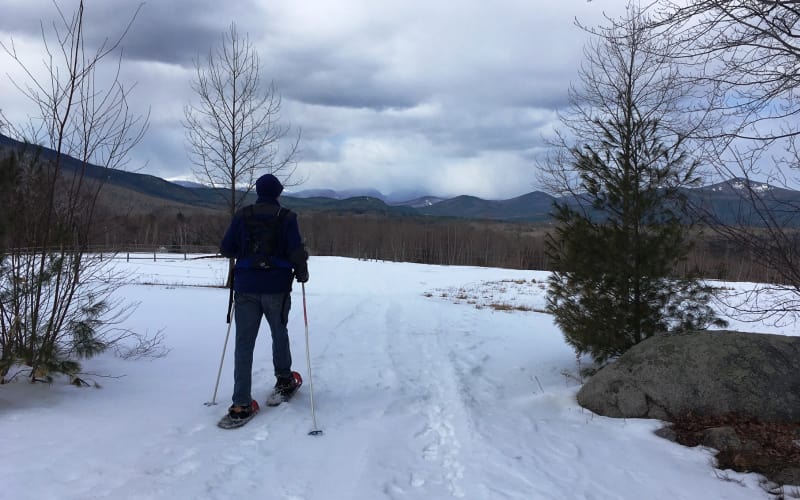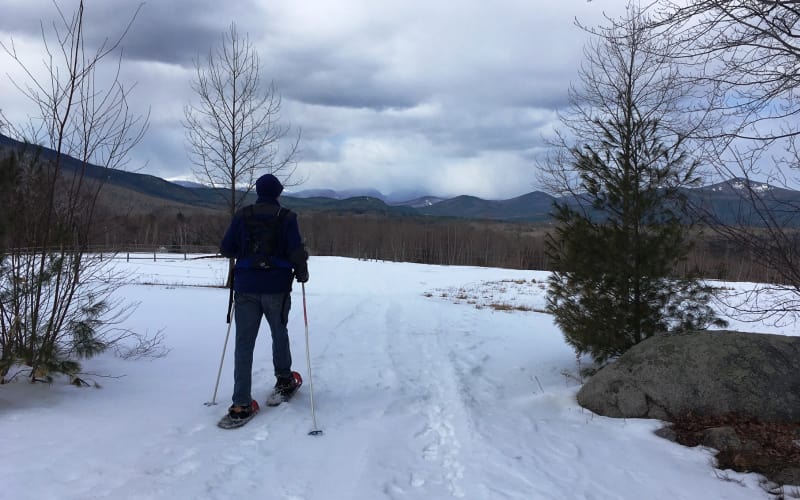 New Hampshire Sweet Secrets: Corn Snow and Maple Syrup
Do you want to escape your hectic lifestyle and relax in a quiet mountain setting? I've got a couple of sweet secrets for you. Spring is a great time to visit the White Mountains of New
March 27, 2018 | Marc Donaldson
---
Pages