June 22, 2018
What our guests have to say about the Darby Field Inn...
By: Marc Donaldson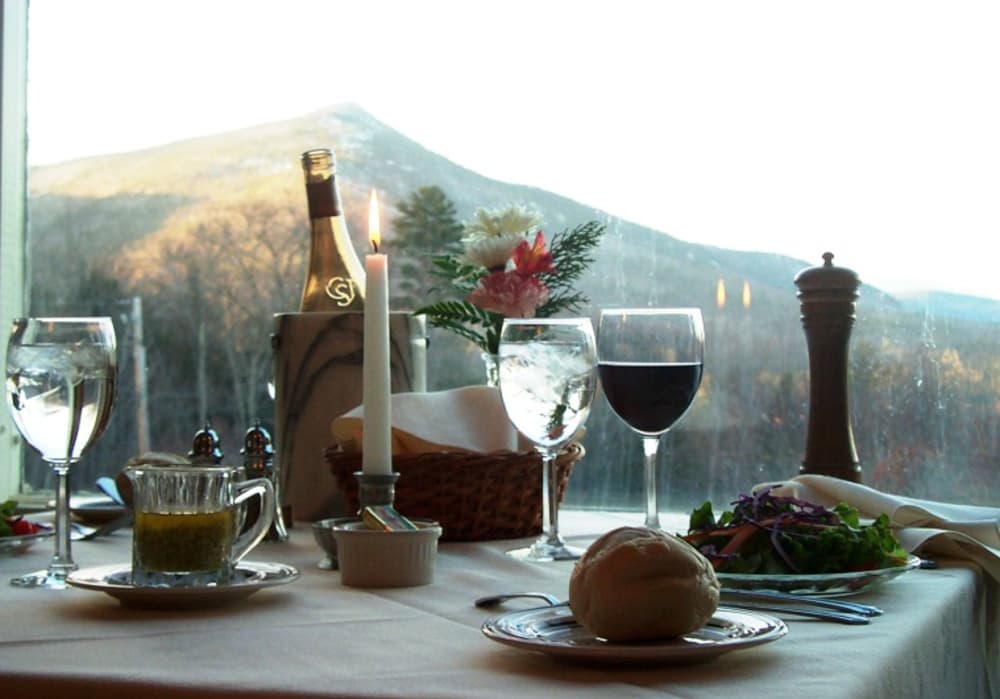 What Our Guests Say About Us …
· "Lovely stay" Karen and Philip from Chicago
· "Great experience-brought back good memories of our past visits." Pat from Greenville, SC
· "Thank you for the wonderful hospitality, the cleanliness, the amazing food, the kind owner, the beautiful views, and the fabulous waitress. We enjoyed our stay and the history behind this inn." McCulloch and Snider
· "Wonderful stay. Perfect getaway. Great service and outstanding breakfast. We would definitely come back to stay here and also recommend to friends and family." Tsewang
· "Such a great place! Lovely people, amazingly beautiful surroundings, great rooms, and what a breakfast! We'll be back!" James Thibaud
· "Great 2 day stay. Great hosts with a lovely breakfast, great tips, and a real "make you feel at home" feeling. A very nice view of the White Mountains in a secluded spot. Great location-right off the Kancamagus Highway (RT112). Conway Center within 5 minutes. Highly recommended! Sebastiaan
· "Without a doubt, the Inn was the best experience ever. Food, staff, and everything involved couldn't have been better. Hats off to the chef! The most delicious bread I've ever eaten." Paulette
· "Perfect, relaxing getaway near the White Mountains in NH. Owner and staff are fantastic and make you feel like you're at home. Darby Field Inn offers serene mountain views, miles of hiking trails, delicious food, and all the comforts of home. I highly recommend this relaxing travel destination." Tiger, CT
· "A Place We Keep Coming Back To: We were married here in 2012 by Marc (innkeeper and Justice of the Peace). We returned here for our 4th time last weekend. Such a great place to get away- near hiking or skiing, but mostly we just relax, away from stresses at home. Great view of the Whites (Mountains) from dining room. All the staff were great. And the meals were wonderful and we loved our rooms… Yep, we'll be back!" ECCID, Manchester, NH
Check out other guests reviews on our website, Trip Advisor, and Google My Business. You'll see why people who find us keep coming back. Give us a try and experience the Darby Field difference!