Spa Services at the Darby Field Inn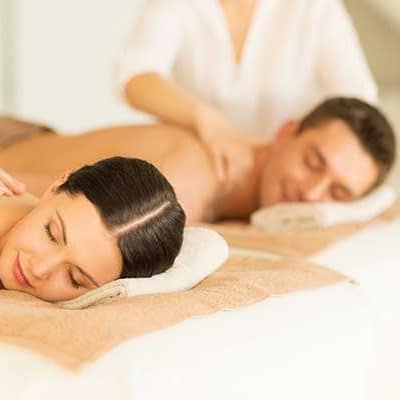 Reserve some time to revitalize...
You come here to relax. Why not make the most of your time away and schedule a soothing massage? Our skilled therapists offer a treatment for everyone, whether it's your first massage or you receive them regularly.
It is strongly advised that you schedule your massages when you make your room reservation, or at least two weeks before your arrival, especially if your stay is over a weekend. The professional therapists we use are independent contractors and are in high demand throughout the Mt. Washington Valley.
Swedish Massage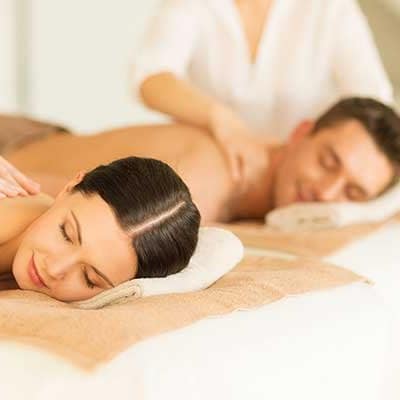 There's more to it than just feeling good; therapeutic massage relaxes tight muscles, increases blood circulation, boosts the immune system, reduces stress, and relaxes the tense nerves.
* 60 minutes / $100; $200 / couple
* 90 minutes / $120; $240 / couple
* Prenatal - 60 minutes / $110
Hot Stone Massage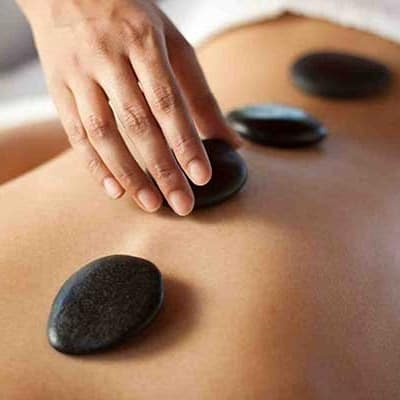 Experience TOTAL relaxation! Combining hot stones with a full body massage provides a very healing and effective experience. The hot stones also expand blood vessels, which encourages blood flow throughout the body. The hot stones have a sedative effect that can relieve chronic pain, reduce stress and promote deep relaxation.
* 90 minutes / $140; $280 / couple

Please Note: We ask that you be considerate of our therapist's time and cancel your treatments at least 24 hours before scheduled.
Guests who do not cancel and are not available at the appointed time will be billed half-price for the service.
Gratuity for spa services is NOT included in spa pricing.